Friendly Personal Service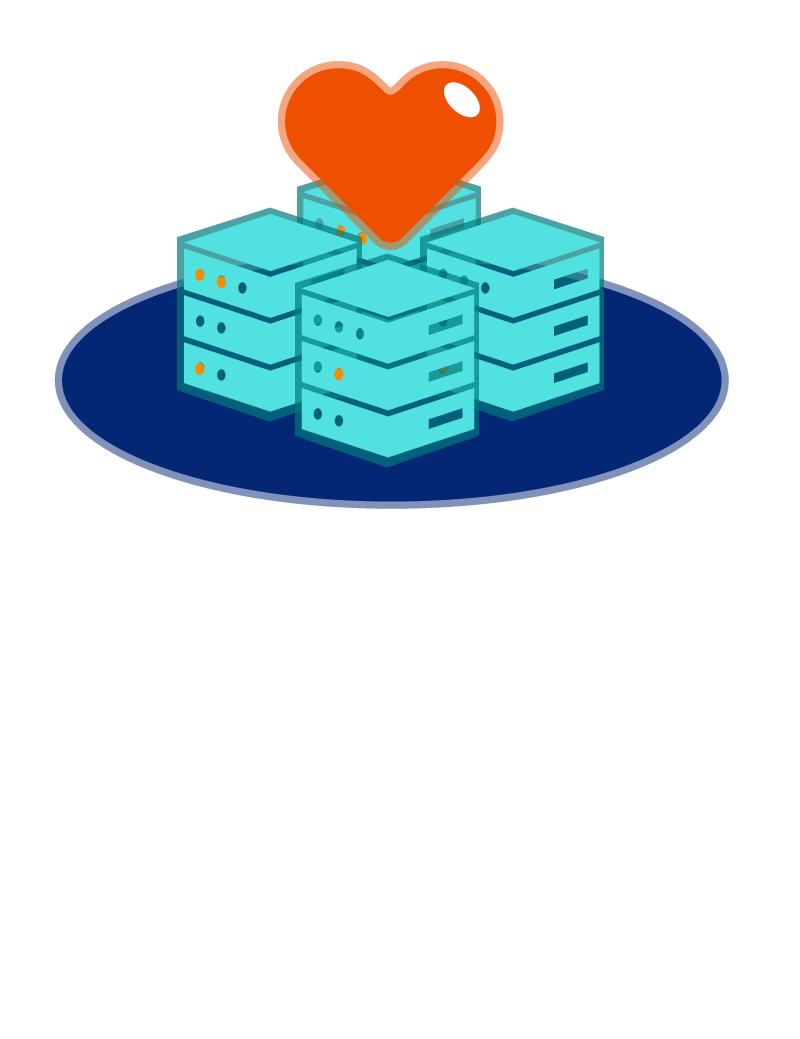 Safe & Secure
The Genlack servers are monitored 24/7 and backed up daily. We keep all of our hosting servers and software up-to-date and monitor daily for new security threats. And we include SSL at no extra charge!

Free Hosting Migration
If you currently have a website hosted with another hosting provider we'll move your site to Genlack for free. Just check the Move My Site option when you check out and we'll take it from there.

Industry-Leading Features
FREE SSL Certificate
FREE Hosting Account Migration
FREE Set-up and Support
Unlimited Email Addresses
Unlimited SSD Web Space
Unlimited Data Transfer
Expert Tech Support
Premium SSL Certificates Available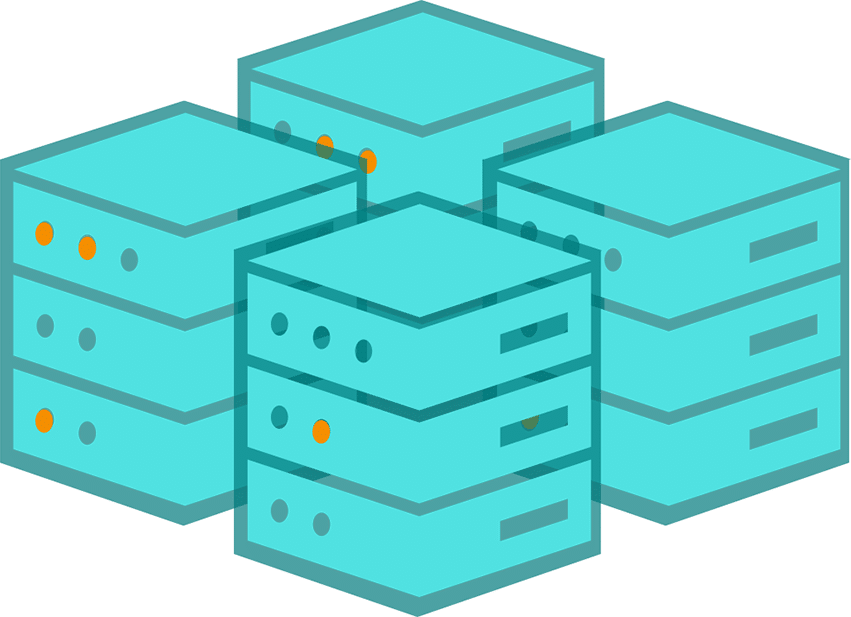 Easy to Manage
All of our packages come with CPanel, (the most common website control panel), unlimited email accounts and 1-click installation for over 400 software packages. We'll also help you configure your Web hosting package to fit your specific needs.

Dedicated Support
Regardless of the size of your business, how much traffic your website gets or how many sites you are hosting with Genlack, every client receives the same personal service and support. There are a lot of choices for Web hosting at very competitive prices. What sets us apart is our commitment to working with you to make anything related to your Web hosting stress-free.
Web Hosting Plans & Pricing
SSL Certificate Included FREE in ALL PLANS!
SHARED
$16.50/mo
or $165/yr
Best for most websites
Unlimited Email Addresses

Unlimited SSD Web Space

Unlimited Data Transfer

Free SSL Certificate

Daily Server Back Up
In a shared hosting environment, your site is hosted on a server that also hosts websites from other Genlack clients. There is no interaction between the different sites and they are all protected, secure and private on the shared server. Genlack does not host any adult-oriented websites, gambling sites nor allow the promotion of any illegal activity.
You will be able to add your domain(s) in the Registration process.
PREMIUM BUSINESS
$23/mo
or $230/yr
Best for e-commerce and membership sites
All in Shared Plan plus:

10 Add-on Domains

Unlimited Parked Domains

2x Shared Plan Performance 

Priority Support

Wordpress & Drupal Software Installation Service
With the Premium Business Web Hosting plan your website will get a boost in computing resources, increased email per-hour sending limits, faster page loads and the ability to host unlimited domains. With the Premium Plan you'll also see faster video playback times and faster payment processing transactions.
You will be able to add your domain(s) in the Registration process.
VIRTUAL PRIVATE SERVER
$75/mo
or $750/yr
Includes 1gb memory/2tb transfer/30gb space
If you have an online application that requires more robust processing or you want to host multiple websites in a private, non-shared hosting environment, you'll want a Virtual Private Server. On a VPS you are the only customer on that server and can utilize it as needed. We manage the VPS for you, keeping everything up-to-date, backed up and secure so that you can concentrate on your business instead of your server.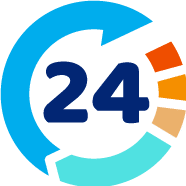 24/7 SUPPORT
Last minute emergency? We're here for you any time of day or night. Just click the Chat link below or visit our Contact page.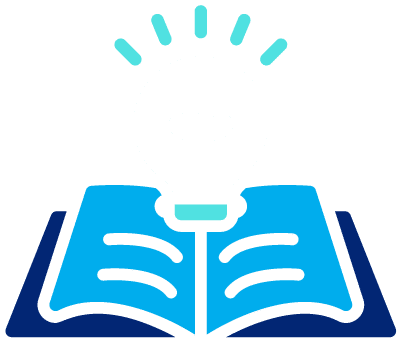 KNOWLEDGE BASE
Need to transfer a domain? Set up a new email? Check our comprehensive Knowledge Base for How-To's on using our most common features.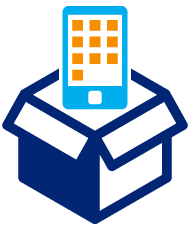 100+ FREE APPS
All of our hosting plans come with 1-click installation for over 400 software packages, including WordPress and Drupal.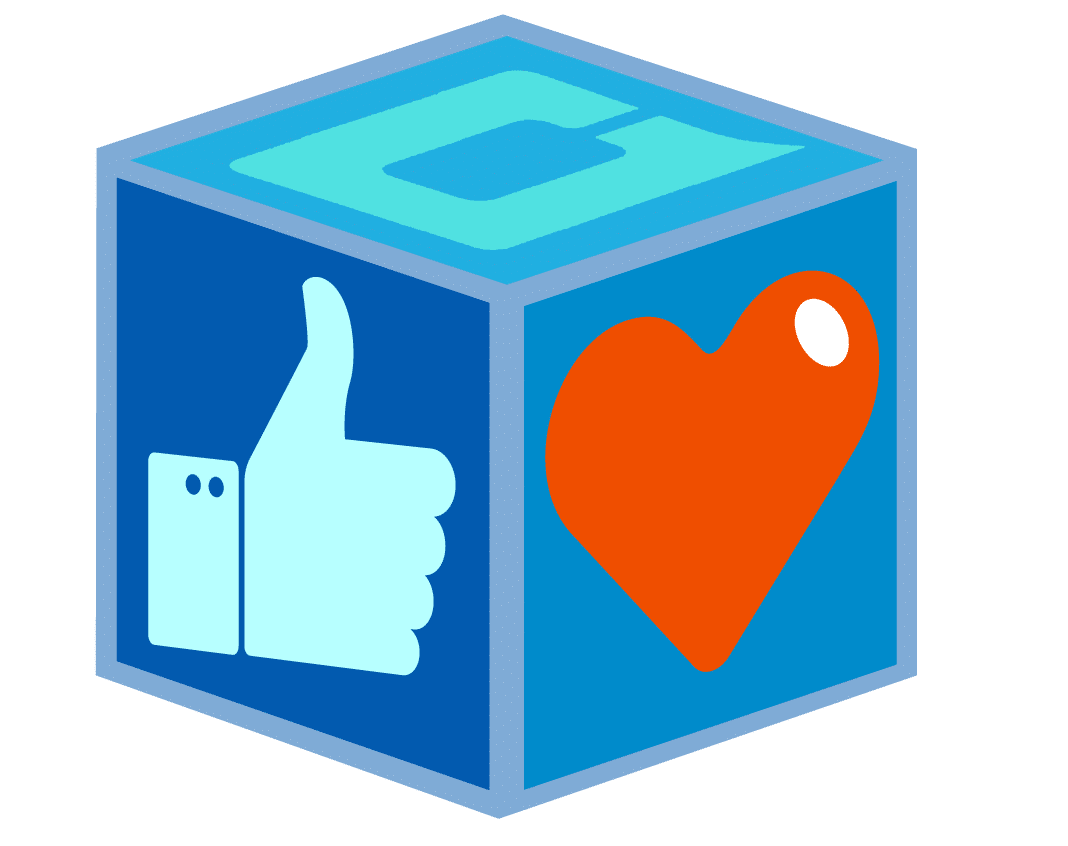 THE GENLACK DIFFERENCE
We Care. Here's how…
Friendly Personal Service
For the past 14 years, we've prided ourselves on the friendly, personal service we give our clients. When you call Genlack, you talk to us. When you need help, we're here.
We're here to help!
We're committed to working with you to make your web hosting stress-free.  If you ever have a question, concern or issue with your web hosting we're here to help.  Just visit our Contact page to get in touch.
Eco-Friendly Practices
All of our servers are hosted in a data center designed to be environmentally friendly. Our data center uses energy-efficient hardware and works with environmental foundations to purchase wind energy credits to put back into the grid at three times the amount of energy they consume.
A Guardian Angel
"I feel as if I have a guardian Website angel in Genlack. The customer service is second to none. I highly recommend Genlack."
— Rachel LaMar, Rachel LaMar Real Estate
A Host You Can Trust
"I've looked at every major hosting company for my business's hosting needs, and hands down, Genlack is the one I trust the most."
— Nate DeLucca, Bodyality

A Lifesaver
"Genlack was a life saver. Each step of the way they made site hosting a non-issue for me so I can just concentrate on the business. I highly recommend Genlack!"

— Steve Traversa, Ridiculous Cookies

Great Work!
"I can't say enough good things about my experience with Genlack. Great service, great product, great work!"

— Karol Urban, Urban Audio Post, UrbanAudioPost.com

Highly Recommended
"I highly recommend Genlack to anyone who can't afford to work with anything less than an expert."

— Coach Ron Nash, CRNCareervillage.com

We respect your privacy and would never share your contact information with anyone.